Doors Open Ottawa is an event where participating buildings, which aren't normally open to the public, open their doors for one weekend and allow the general public to see what's inside. Many places offer tours, and there are quite a few interesting sites.
The Diefenbunker is open, and if you haven't been there already, it's the coolest place on the list.
Some buildings I'd like to try to get to this weekend:
The Britannia Water Purification Plant
OC Transpo Walkley Yard Maintenance Facility
Previous years they had the NRC wind tunnel at the airport open: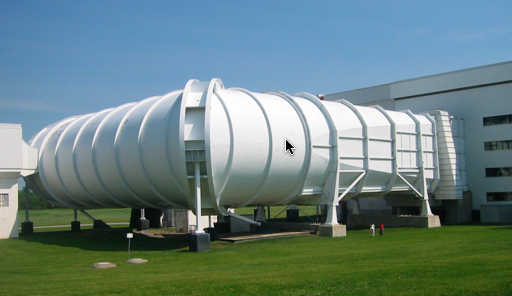 You could walk around inside and they had some of the engineers on-hand describing the testing they'd do; unfortunately this year it's not on the list.
Any particularly interesting places I'm missing?